We wish to thank all of our Sponsors for supporting the annual California CUPA Forum Training Conference. Please take a moment to visit our sponsor websites to learn more about their products and services.
CUPA-2020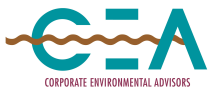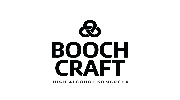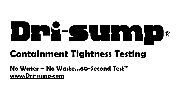 CUPA-2020 Charity Golf Sponsors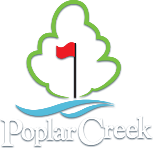 Sponsorship opportunities include the following Details
Golf Tournament
Internet Sponsor
Welcome Reception
Band Sponsor
Apple Notebook Sponsor
Industry Stakeholder Sponsors
CUPA Cup Sponsor
Corn Hole Toss Competitive Tournament
Drink Ticket Sponsor
Break Sponsor
Smoothie Station Sponsor
Keg Sponsor
Wine Sponsor
Coffee Break Sponsor
Cookie Break Sponsor
Desert Station Sponsor
Raffle Prize Sponsor
You can pay these sponsorships online. View Exhibitor Registration Form. To pay online, login, go to the fee schedule, locate the sponsorship fees, put them into your cart and checkout.