VIRTUAL EXHIBIT BOOTH - $1,500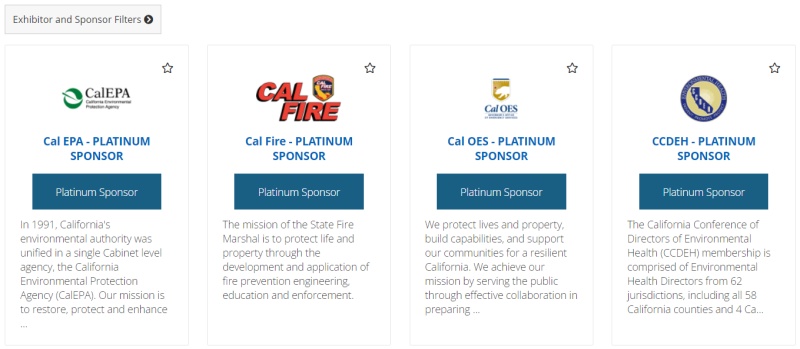 Includes:
2 conference registrations


Logo with active link to company listing at calcupa.org


Logo with active link to Virtual Exhibit Booth on the virtual platform Exhibitor page


Exhibit Booth
o Ability to upload videos and digital PDFs (flyers, ads, etc.) into the exhibitor listing
o Real time chat ability during Conference hours
o Ability to meet attendees via video chat during exhibit hours
o Real time virtual platform analytics
Download our Conference Prospectus which contains LOTS more information about our upcoming amazing Virtual Conference.
Sign up for a booth today by registering HERE.
-------------------------
SHOW TIMES - Exhibitors/Sponsors the following times to be available in your vBooth:
March 29th, 2022 12-1pm anyone join us for any training session and roundtable discussions
Anytime there is a sponsored reception
-------------------------
Exhibitors Have LIVE Access to Visitor's Stats Report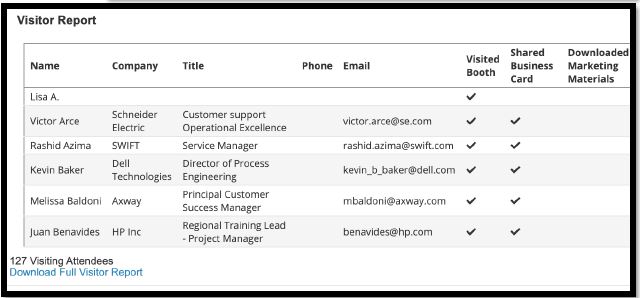 Pay Exhibitor Fees
Browse Exhibitors
Booth Check