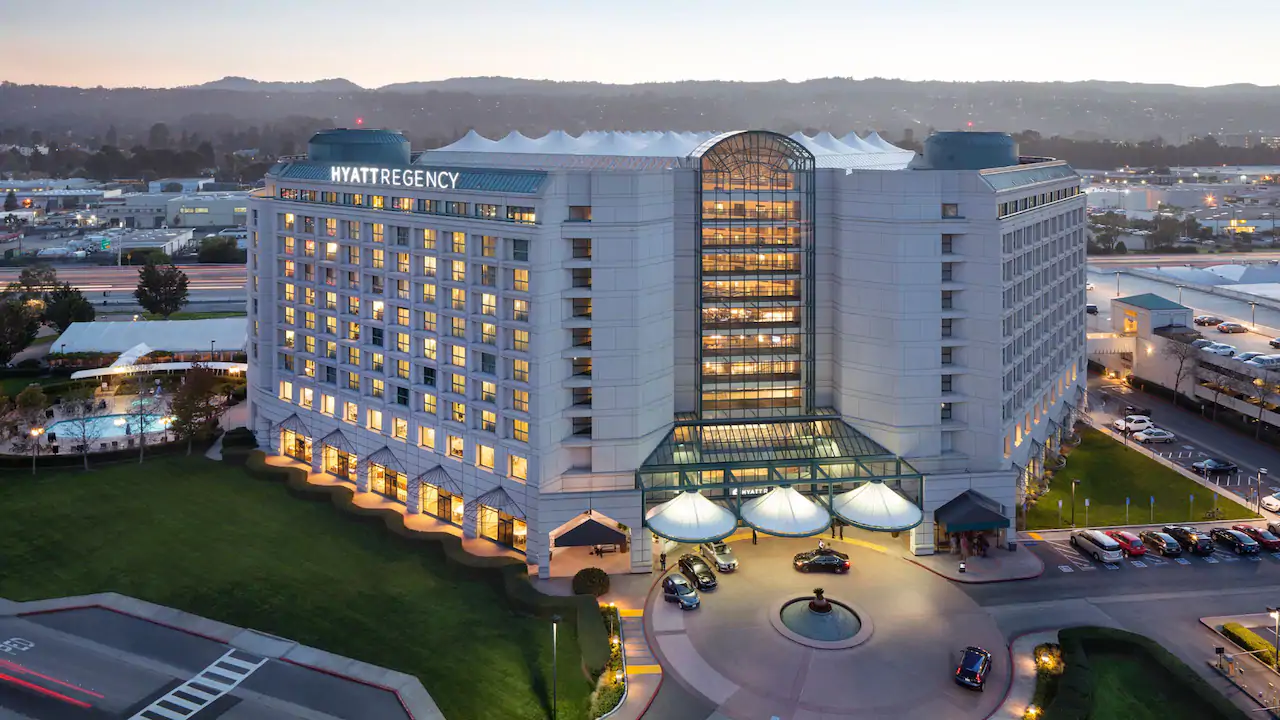 Main Hotel
:
Hyatt Regency, San Francisco Airport, 1333 Bayshore Highway, Burlingame, CA94010, Phone: 650-347-1234 or 800-233-1234, GROUP / Block: Cal CUPA, Reserve by: January 3, 2020, book early before they sell out. Overflow hotels are listed below.
Please make hotel accommodations early and directly by phone or online at:
https://www.hyatt.com/en-US/group-booking/SFOBU/G-CUPF
. Guest room accommodation rates are $199.00/night plus tax. The Hyatt Regency will accept reservations based on room and rate availability, so please reserve your room early. Parking fee is $15 per day.
Overflow Hotel Option:
1. Crowne Plaza Hotel, San Francisco International Airport
, 1177 Airport Blvd., Burlingame, CA 94010 -
CUPA Block rate $231 - Book Your Room
(Cut-off date for group block is the 18th of January 2020)
2. DoubleTree by Hilton Hotel San Francisco Airport,
835 Airport Blvd., Burlingame, California, 94010-9949, (650) 373-2221 -
CUPA Block rate $195/night - Book Your Room
- Group Code: "ccp"
(The night of Feb 4th is SOLD OUT.)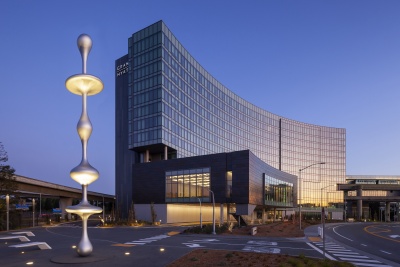 3. Brand NEW Hyatt Grand
- To Book a Reservation please call 650-452-1234 OR 877-803-7534 BY January 17th 2020 and request the "CUPA" $199 rate, $15 parking and free shuttle service. You may also register online at the CUPA Conference reservation website -
https://www.hyatt.com/en-US/group-booking/SFOGH/G-CALC
CUPA SHUTTLE SERVICE
The CUPA Shuttle will pick up and drop off at the front of the Hyatt Regency and will loop to and from the following hotels:
Bay Landing Hotel | Crowne Plaza Hotel | DoubleTree by Hilton | Hyatt Grand at the Airport
CUPA Shuttle Service Day and Hours
Sunday - 2/2/20 2:30 PM - 8:00 PM Super Bowl Pre-Registration Party
Monday - 2/3/20 6:30 AM - 8:15 AM & 4:30 PM - 6:30 PM
Tuesday - 2/4/20 6:45 AM - 8:15 AM & 4:30 PM - 6:30 PM
Wednesday - 2/5/20 6:45 AM - 8:15 AM & 4:30 PM - 6:30 PM
Thursday - 2/6/20 6:45 AM - 8:15 AM & 2:30 PM - 5:30 PM
For Airport to Hyatt Regency Hotel Shuttle service
Go to baggage claim, Hotels have shuttles rotating, Anticipate 15-20 minutes in-between pick-ups